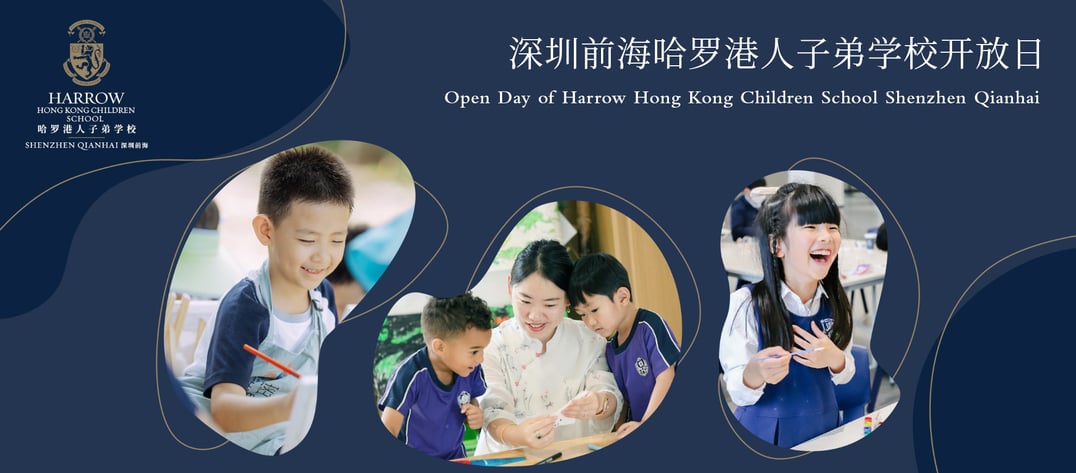 Harrow Hong Kong Children School Shenzhen Qianhai
Campus Open Day



Harrow Hong Kong Children School Shenzhen Qianhai (HHKCS) officially opened its doors in September 2023. By capturing the essence of Hong Kong education, and harnessing the power of technology, the school provides students aged 2 to 18 a forward-looking education approach with the unique fusion of the HKDSE and International Baccalaureate curriculum. By incorporating cutting-edge technology facilities and resources, HHKCS is dedicated to becoming an education hub focusing on STEAM, innovation, and nurturing of bi-literate, trilingual students.

We cordially invite interested families to embark on an exciting exploration at our HHKCS campus on 22 November. Immerse yourself in our educational excellence through exclusive sessions including demonstration class, student artwork exhibits, etc. Our founding Headmaster, Dr John Tan will be sharing valuable insights into the characteristics of the School's DSE Curriculum and introducing our seasoned teachers' qualities.
Highlights of Open Day:
Sharing from Dr John Tan, the founding Headmaster

Demonstration class

Exhibit of students' works

Campus tour

Consultation session and refreshments
Take this opportunity to interact with our HHKCS team and explore the unique educational experience of HHKCS!
Date: Wednesday, 22 November 2023
Registration: 9:00 am - 9:20 am
Time: 9:30 am - 12:30 pm
Venue: Auditorium, Harrow Hong Kong Children School Shenzhen Qianhai
Address: No.1 Kechuangliu Rd, Qianhai, Nanshan District, Shenzhen
About Our Founding Headmaster: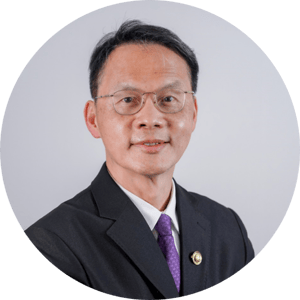 Dr John Tan
Founding Headmaster, Harrow Hong Kong Children School Shenzhen Qianhai
Over 30 years of experience in leading quality education in Hong Kong. He held headmaster positions in elite schools such as Wah Yan College Kowloon and Pan Yu Association Wah Yan School.

Advisory Committee of Hong Kong Examination Assessment Authority on Public Examinations (HKCEE, HKALE & HKDSE).

In 2006, Dr Tan joined the Education Bureau as Chief Curriculum Development Officer. His contribution to the development of education is extremely huge and important.